Looking for Solutions to
Expand Productivity for
Your Organization?
CAMS Bluewire can assist with all your Office 365 needs.
CAMS Bluewire is your Microsoft Certified CSP Partner. Let us put our Office 365 expertise to work for you; request a FREE CONSULTATION Today! 832-699-9950
Productivity Anytime, Anywhere, and with Any Device
Remember when your staff could only accomplish their tasks from within the office walls? Today, the entire Microsoft Office suite is available via the cloud, enabling company executives and employees to continue their productivity from any device and from any location.
Bluewire helps companies like yours migrate to Office 365, customizing the spectrum of packages offered to fit your unique needs. Get all your necessary applications (e.g. Outlook, Word, OneNote, PowerPoint, Excel) on any device – at home or in the office.
Let CAMS Bluewire facilitate your company's Office 365 integration today.
Contact us at 832-699-9950.
Choose an Option that is Right for You
Your favorite software matched with the flexibility and security of Microsoft's cloud-based service, makes moving to this subscription model essential to meet the expectations of today's clientele.  Did you know there were multiple Office 365 Packages?
Office 365 Business Essentials
Office 365 Business Premium
Office 365 Enterprise 1 (E1)
Office 365 Enterprise 3 (E3)
Office 365 Enterprise 5 (E5)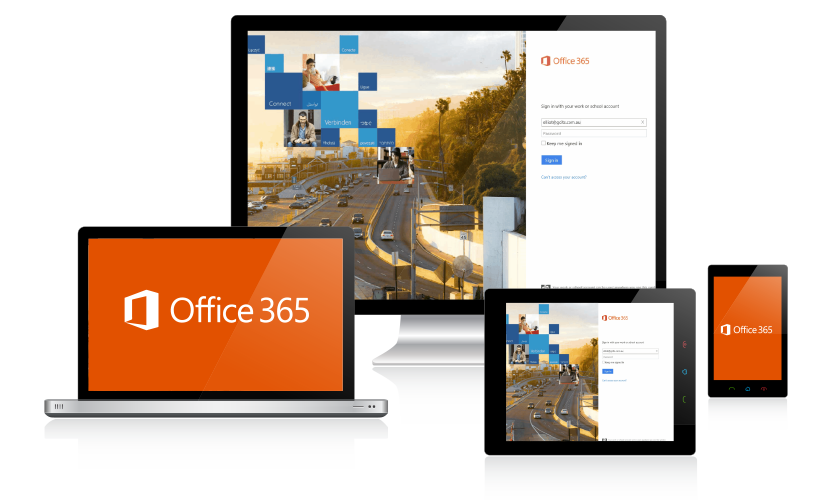 To learn more about our Office 365 packages, and the support Bluewire offers, please give us a call at 832-699-9950, or click here to complete the form for a personal consultation with one of our Office 365 executives.
Client Testimonial
Upon completion of our solution, we have been able to focus on the business and less on IT, making us a more efficient and profitable company.

— Mike Minnis
Let Bluewire find the best Office365 solution for your company. Experience increased efficiency, expanded productivity, and more profitability for your organization.
Contact Us Today At 832-699-9950.