Is Your IT Infrastructure
Fully Optimized?
CAMS Bluewire – We Assess, Define, Plan and Execute
Optimized IT Solutions.
CAMS Bluewire Is Your IT Infrastructure Optimization Specialist. Let us put our expertise to work for you, request your FREE IT Health Check today!
832-699-9950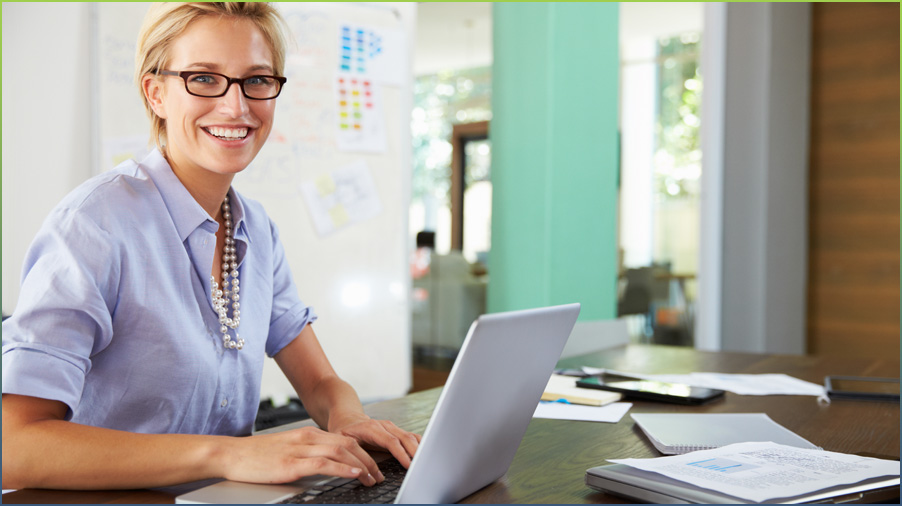 What is an IT Health Check?
Computer systems are designed for automated operation, but they all need occasional maintenance. Just as people have yearly physical exams, corporate IT systems need annual checkups. This is where our Bluewire IT Support stands out from the rest!
We offer free IT health checks in Houston, and we work with companies to define objectives to enhance the effectiveness of corporate technology.
This no-obligation FREE IT Health check includes a comprehensive assessment of the current environment, as well as recommendations to ensure your IT system's continued health.
Contact us at 832-699-9950 today.
Regular IT Health Checks Are Important
The team at Bluewire realizes that business owners are so busy with daily operations that they may disregard the health and security of their corporate IT system. Many business managers and owners fail to perform regular maintenance checks, which can leave the system vulnerable to viruses, spyware, and other threats.
Such intrusions can lead to data loss and significant downtime; yet, an IT health check can find small security issues before they become more serious problems.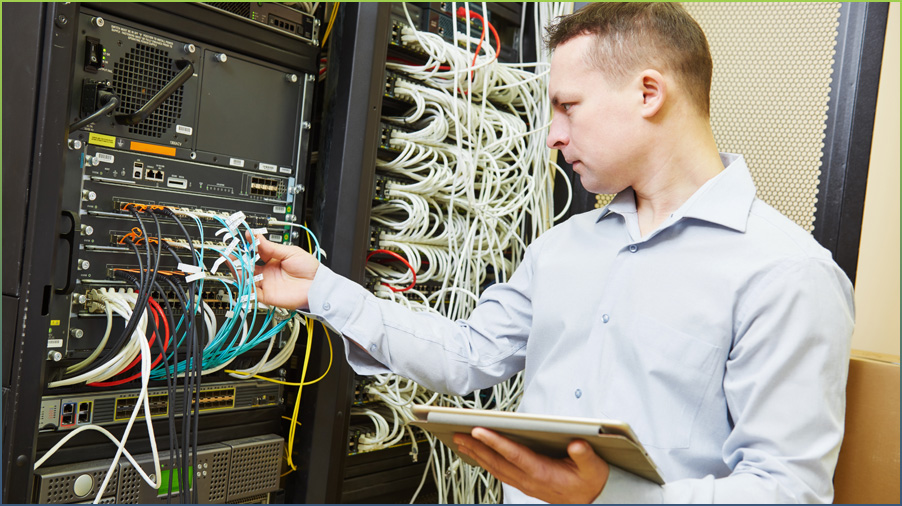 A high-level technician will visit your location to facilitate the IT Health Check. An in-depth analysis will point out areas of vulnerability in your company's IT system. You will receive a comprehensive report which will include recommendations for immediate and imminent hardware or configuration issues.
Take advantage of the Free IT Health Check offer today by calling 832-699-9950.
Client Testimonial
Upon completion of our solution, we have been able to focus on the business and less on IT, making us a more efficient and profitable company.

— Mike Minnis
CAMS Bluewire Is Your IT Infrastructure Optimization Specialist.
Experience increased efficiency, expanded productivity, and more profitability for your organization.
Contact Us Today At 832-699-9950.