Welcome to Bluewire
We Provide IT Services That Track & Resolve Problems to Keep Your Business Running Smoothly!
Bluewire understands that each business has its own unique IT Support requirements. We are pleased to provide the level of remote and onsite IT Services that works best for each of our clients, and deliver Houston IT Services as they are needed. At all times, our company's mission is to be "Customer Service Driven," a unique responsibility that every member of our service team of technical experts takes very seriously. We will solve your technology troubles quickly and effectively.
We invite you to allow the Bluewire team to introduce ourselves, and our IT Services, by providing your business with FREE network and system health checks.
Bluewire was proud to be listed on the INC. List in 2013, but our customer testimonials really tell the story. Our clients make us proud to be told that we achieved our goal to be "Customer Service Driven" and motivate us to work even harder in the future. Your business will always be our top priority. Contact us today for a Free Network Health Check, and let's talk about how we can help your business.
Some of our Featured Services…
Managed Services & Support (MSS) – Our Most Popular Offering
MSS is Bluewire's premier and most popular service offering due to its unprecedented value for businesses of all sizes. Your business will always have access to an expert IT support team 24/7, 365 days a year. We'll have it covered if there's a system crash at 3:00 AM, an outage caused by a storm, or a critical data loss. We'll always do everything possible to safeguard the security of your network and ensuring that systems and software are kept up-to-date. Bluewire will watch for potential hardware problems.
The most cost-effective IT management strategy is to be proactive. With Bluewire, you'll always have a technician focused on preventing problems, not a stranger called in when something is broken who first has to figure out how everything is connected.
Bluewire's Managed Services and Support is all-inclusive, offering the Managed services your business needs for one low monthly price. You will receive state-of-the-art Antivirus software, Management and Monitoring, the WireSync Data Repository, and ongoing Unlimited Support for one budget-friendly monthly charge.
Bluewire also offers:
Managed Services and Support (MSS)

Managed Services Only (MSO)

Enterprise IT Support
What are the Benefits of Managed IT Support?
Maintaining a fully staffed IT department represents a considerable expense for any business, but is especially challenging for a small to mid-sized business. What compounds the problem is the fact that when something goes wrong—and it will—the impact can be the greatest on these businesses.
Managed IT Support is a cost-effective way to keep your business network and systems running smoothly.
A competitive advantage. Downtime causes major losses in both productivity and sales.
Save money. Enjoy having the services of a team of expert technicians without paying for full-time salaries, benefits, and dealing with the problems of recruiting and hiring IT personnel.
Budget-friendly. Pay a predictable, monthly cost instead of dealing with unplanned repair bills. You're paying for a smoothly functioning system, not repairs.
Scalable. Choose the service level that meets your current needs.
Remain current with technological advances. Technology is always changing, but our experts are always knowledgeable about the latest technology. If it will benefit your business, we'll know all about it.
24/7 monitoring. Alerts let us know of potential problems that can be fixed remotely, often before an actual problem occurs. This reduces the risk to your business and increases the reliability of your IT infrastructure.
If you have an in-house IT department that is inexperienced, inadequately staffed, or simply doesn't have all the tools needed to provide full support and needs help, Bluewire can step in to fill the gap. This will be more cost-effective than simply rushing to hire addition IT techs or purchasing automation software, which tends to be costly and not really up to the job.
We will work to build you a customized support program that will maximize your present capabilities. Our experience, support infrastructure, and best practices will create a proactive rather than reactive IT environment, which is important to your business success and your bottom line.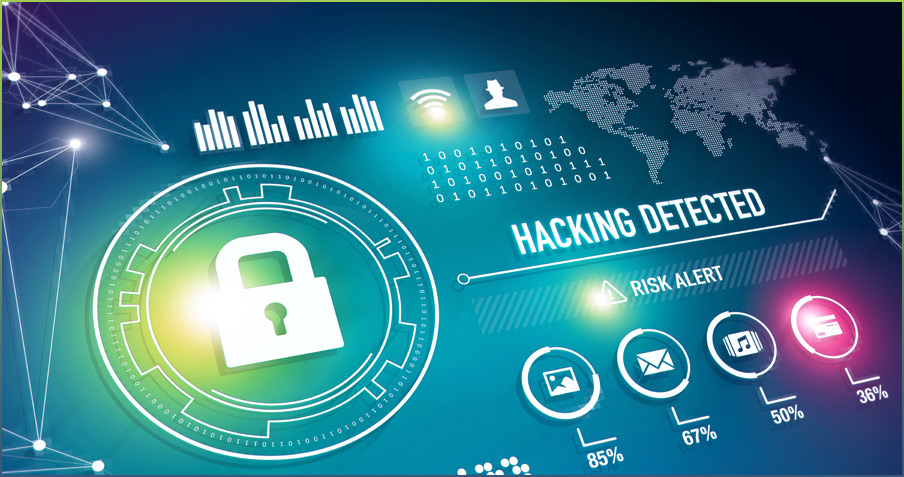 Virus and Spyware Removal
Unfortunately, many businesses have inadequate security on their systems. In 2015, more than 121 million unique malicious executable files, scripts, and other forms of malware were identified. About three out of four malicious attacks originated from foreign locations. Over one-third of all user computers knew they had been attacked at least once, but many attacks are invisible, with data being copied and stolen without the knowledge of the legitimate owner.
Malware can remain silently in a system for some time until it is triggered. If money is stolen from your accounts, the majority of the time it cannot be recovered. Bluewire will ensure that malicious viruses, spyware, and other malware are detected and removed from your system.
The Benefits of Cloud Computing
Cloud computing offers a wide range of benefits, increasing efficiency and improving the bottom line. The benefits include:
Critical disaster recovery

No capital expenditure

Employees can work from anywhere

Increased security for business data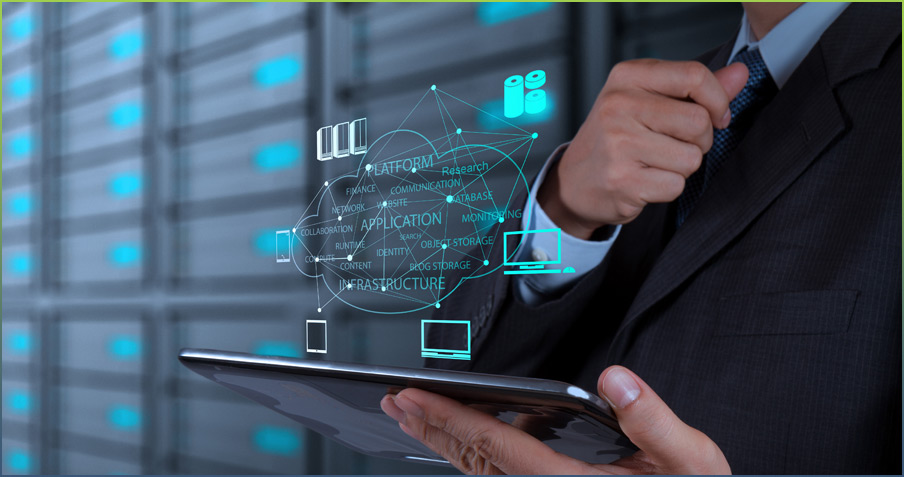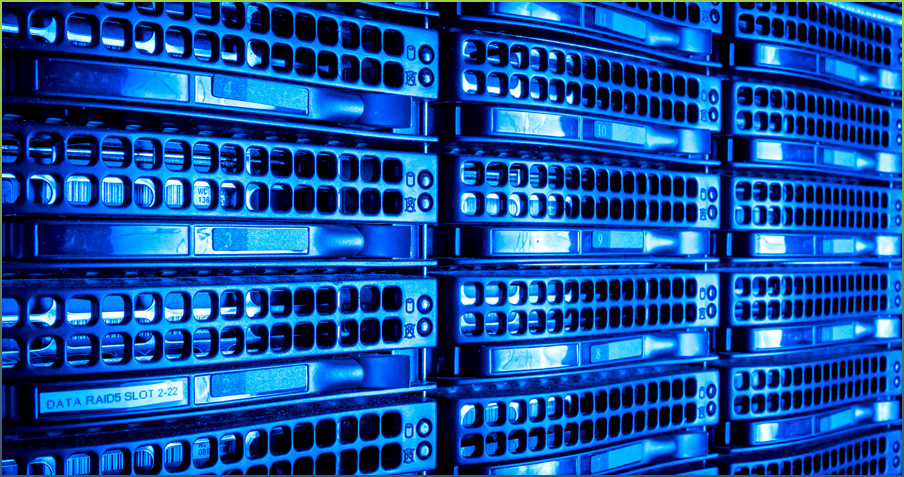 Data Center
Bluewire can centralize your business's IT operations in our Houston state-of-the-art data center. Our data center offers:
99% uptime and very fast issue resolution

Server colocation and leasing

More than 20 Mb of internet connections with redundancy and dual ISP connections

24-hour security with security cards required for entry and on-site eyes and hands

24-hour up/down monitoring

Video surveillance (coming soon)

Backup tape rotation

Dual power feeds into building from separate grids and battery backups

Dedicated air handling and FM-200 fire suppression